Choosing a specific power company must always depend on your particular needs. Businesses and homes have different power needs, and you must consider your needs before selecting the best power company! If you want to switch and opt for a cheaper and more reliable power company, you have come to the right place!
The first thing you have to do is to understand your needs. This might include determining when the power consumption is higher and at what specific times it is not. After this, you have to check what rates you are paying to the current power supplier. Once you check these, you will have a clearer idea about what you should look for while selecting the best option!
Every household and business has different power needs, which can be easily determined by keeping track of your power usage! So, selecting the best power company depends on your requirements. Once you have checked all your specific needs, you can move to the next step.
Technology has made comparing and selecting from among many options very easy. There are specific power comparison websites available online where you just have to enter your area, and the website will show you all the choices you have in your area. But selecting from all these options might be a bit overwhelming for some.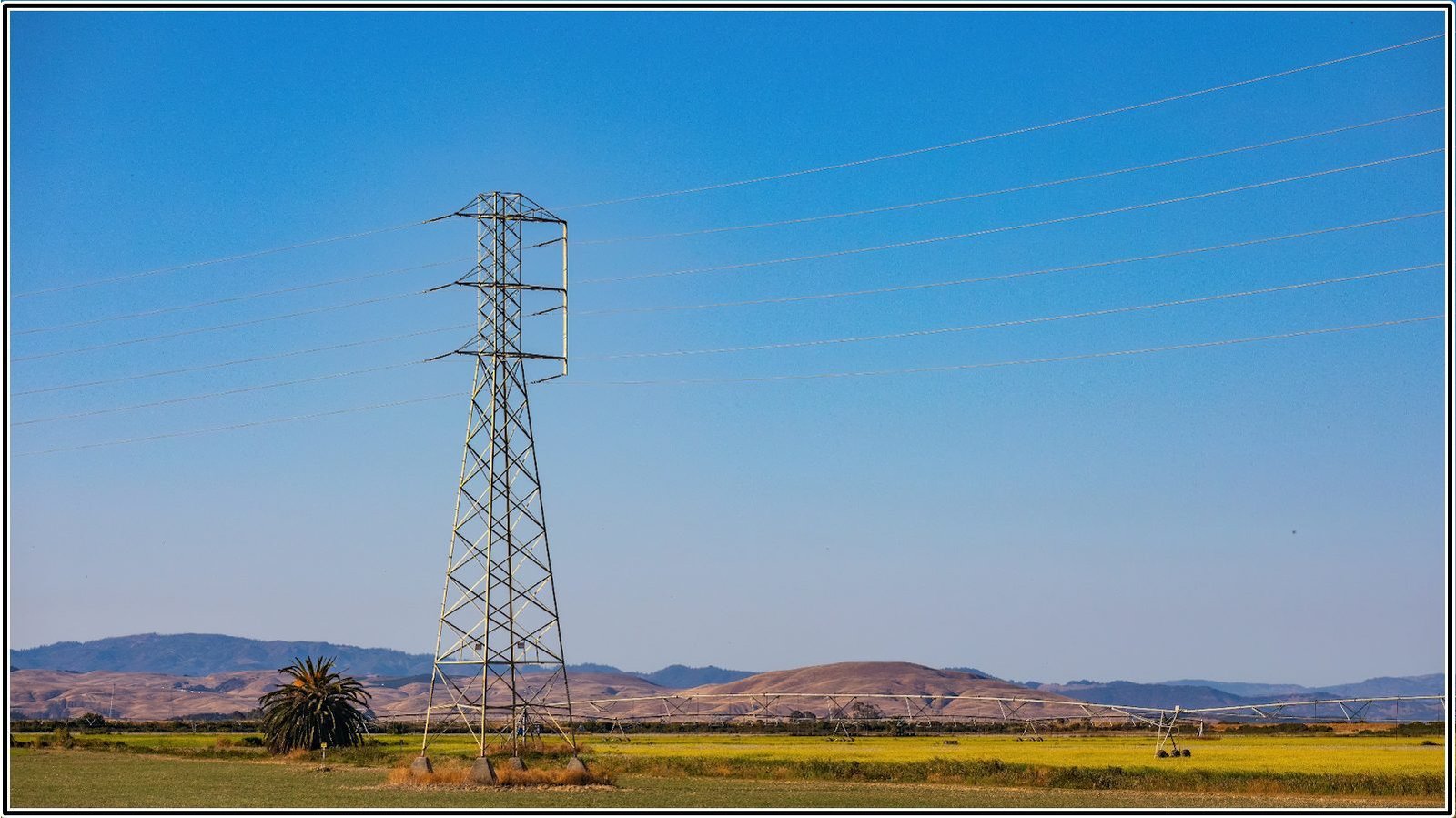 This is why we have listed the specific things you must look out for while selecting the best power company matching your specific needs!
Know About Your Current Power Supplier
Even if you are still deciding whether to switch to a different power supply, you still need to know the terms and conditions of your current provider. Knowing the content of your existing contract will help you a lot in deciding whether switching the power company is a wise decision or not!
You must have clear knowledge of the following:
Your power bill each month.
Your power consumption for each month.
The rate per kilowatt hour (kWh) you are currently paying.
Is your power coming from renewable sources?
Your contract expiration date.
Cancellation fee (if any).
Is your rate fixed or variable?
Once you have a clear idea about all these things, you can make a well-informed decision as you compare power companies in your area!
Compare The Rates
Once you know everything about your current power supplier, you can compare the rates and other terms with those of the competitors. Comparing the different power providers in your area is very easy; you just have to open a comparison website, and the website will do all the work for you. You will be able to view the comparison of the companies on the same screen, which makes it easier for you to compare the information.
So, what would make a specific power provider a good fit for you? You may say the pricing, which is true, but it's not the only factor. Each supplier's pricing is visible on these websites, but you have to check more than the pricing. This is why we have listed a few things for you to consider while making this decision!
Their customer service quality.
What is the response time to the complaints?
Are there any cancellation charges?
Are there any promotions for new customers?
Is it coming from renewable sources?
Is the power company giving back to the community?
What are the other essential terms of the company?
The customer service quality and response time can only be found by asking the existing customers. But the terms and conditions are always available on the power company's website. You have to read each clause in the terms attentively!
Check Their Customer Service!
The next thing you have to do is to ask people around about the company's customer service. Some companies provide the best services while switching, but after you have opted for the power company, they don't act on the complaints. You have to avoid such companies even though they might provide power at much lower rates.
Other than asking people around, you can also check the online reviews of existing customers on specific forums and social media platforms! These days people post everything online, so you can easily check the providers' reliability. But you have to check the reviews from every customer to make your choice as accurately as possible.
Also, you must check the downtime (if any) experienced by the existing customers. Power and internet downtime are pretty usual. Therefore you must get all the information before you commit to a company.
Switch To A Better Power Provider
The last thing you have to do now is to switch to the one that feels the best according to your needs and let the new power company take care of the other formalities!